Emerson Scroll Compressor
Reliable Emerson Scroll Compressor Exporter for Wholesale Supply from China
Introducing the Emerson Scroll Compressor, a revolutionary product that guarantees top-notch performance and efficiency in refrigeration systems. This compressor boasts a compact design, making it ideal for small spaces and tight applications. With advanced technology, it operates quietly and smoothly, providing reliable and consistent cooling capacity even in demanding environments. Moreover, it has high durability and longevity, which translates to fewer maintenance costs and extended product life.

As a wholesale supplier, Guangzhou Hengyi Industry Co., Ltd. is proud to offer the Emerson Scroll Compressor to all our clients. We are a reputable company that specializes in providing top-quality refrigeration products and solutions. With our vast experience and expertise, we have built a strong reputation for being one of the leading industry players who prioritize customer satisfaction and excellence in service delivery. Contact us today to learn more about our product offerings and how we can help you achieve maximum efficiency and performance in your refrigeration systems.
Guangzhou Hengyi Industry Co., LTD.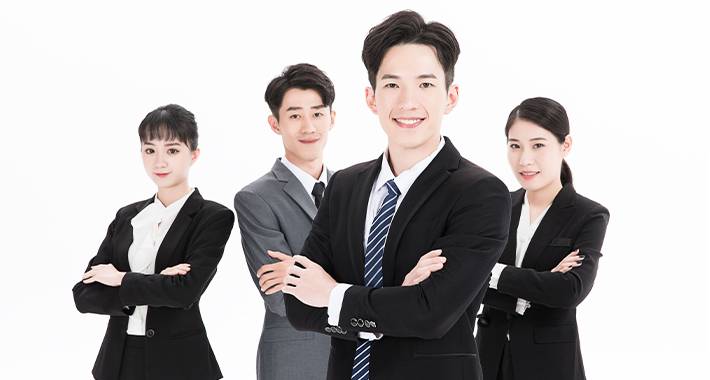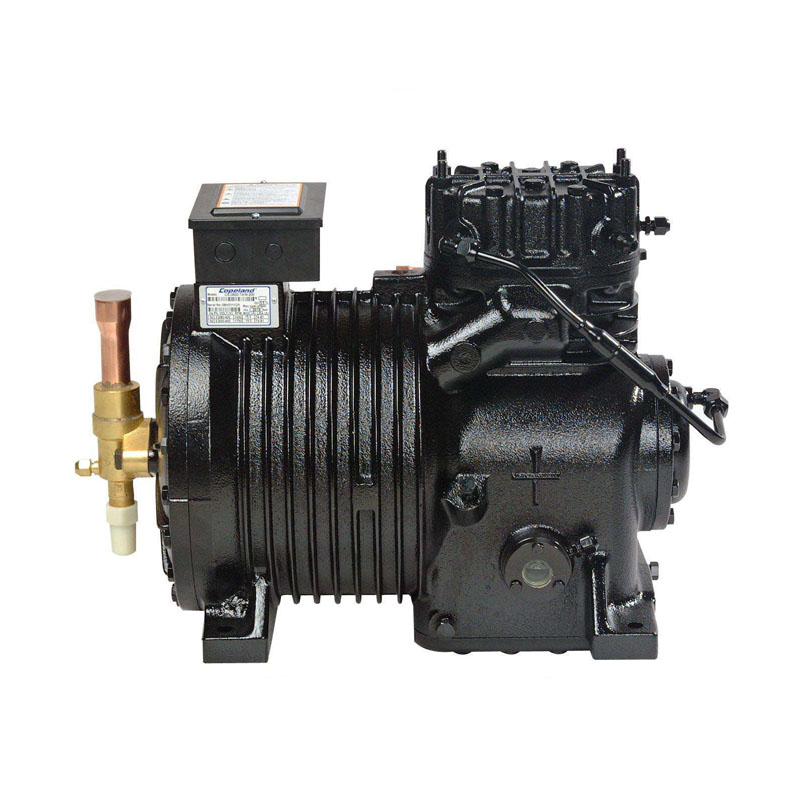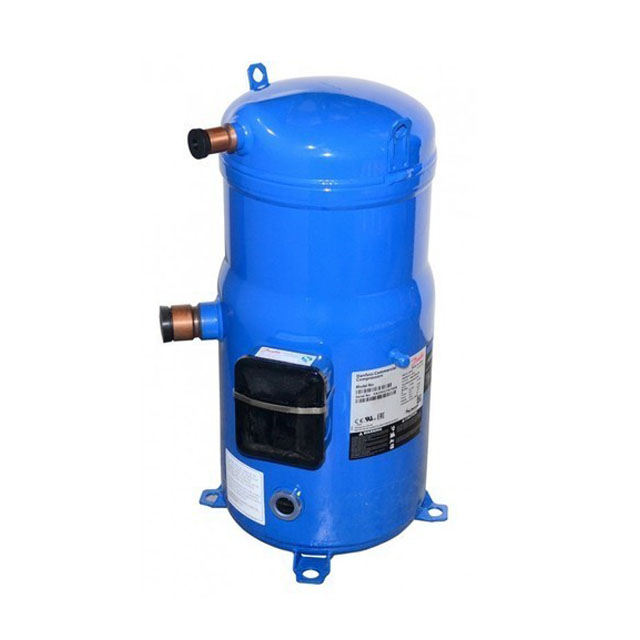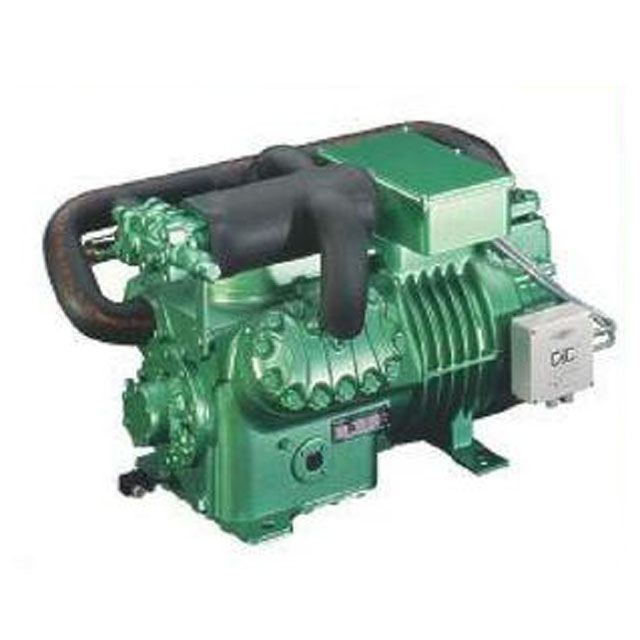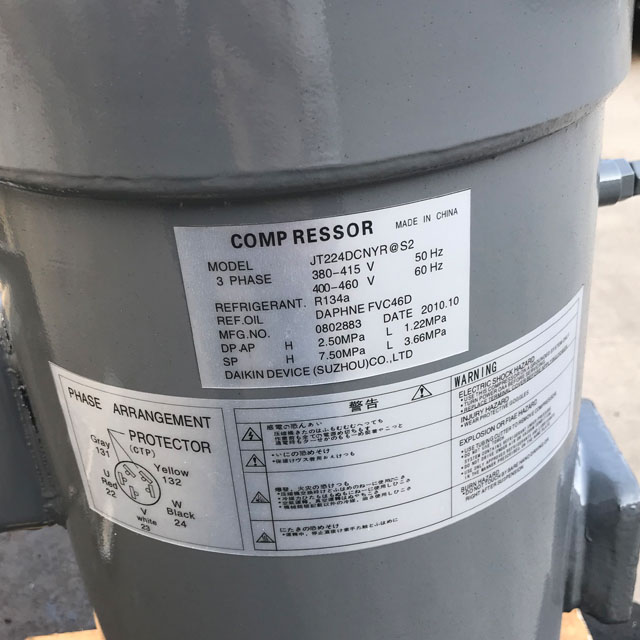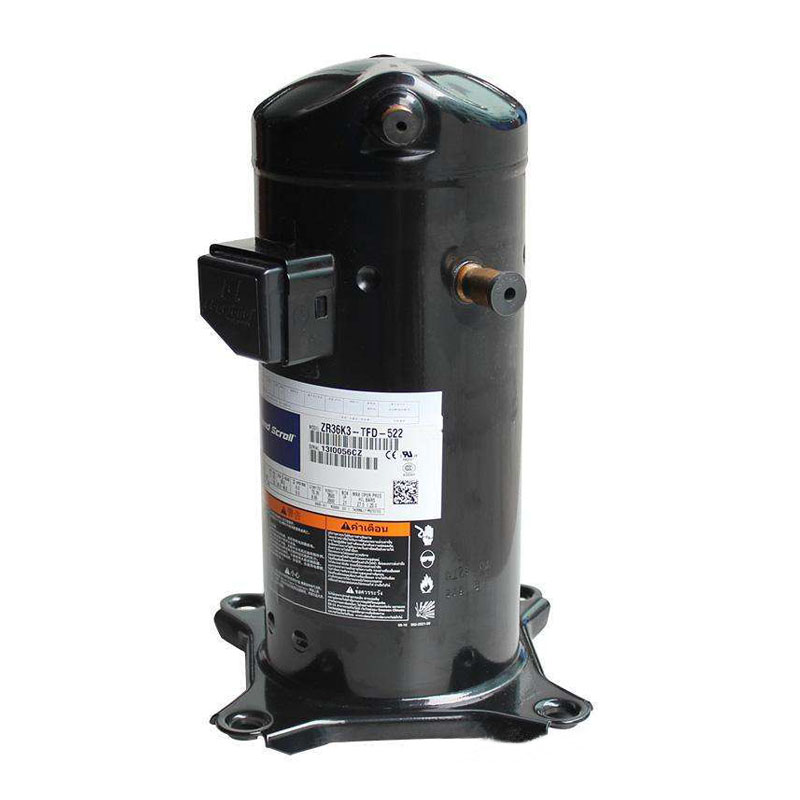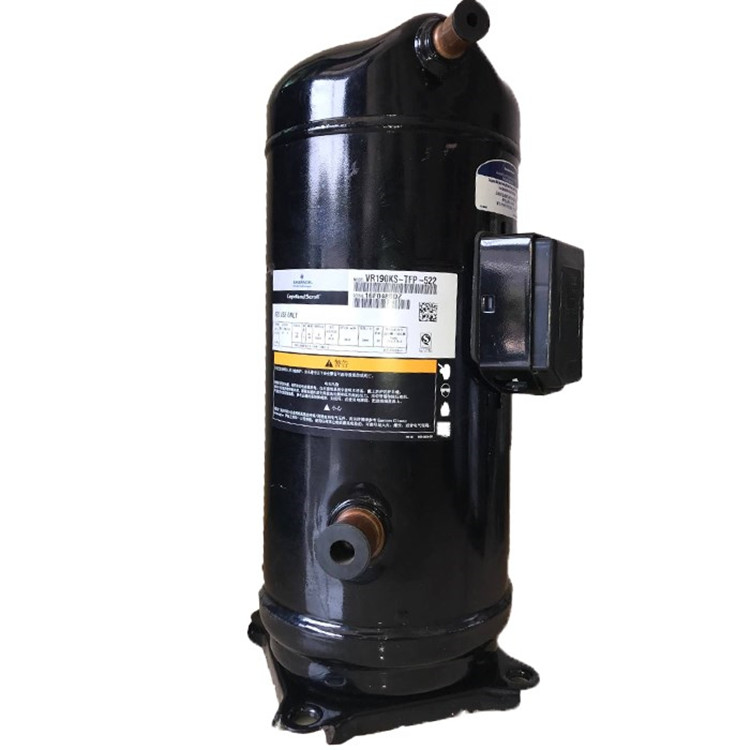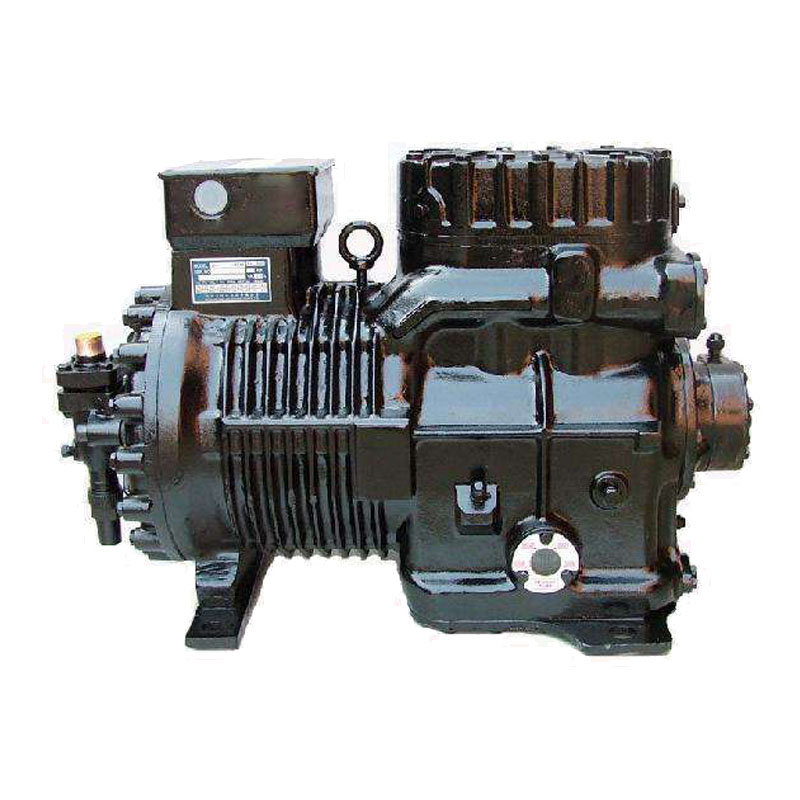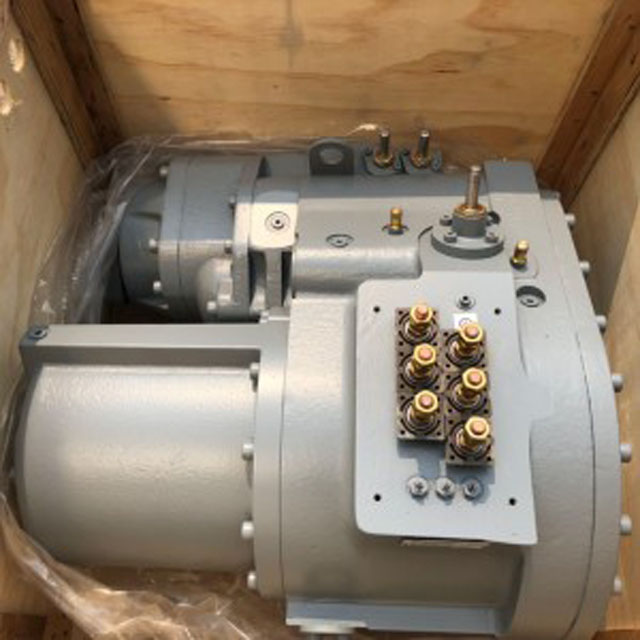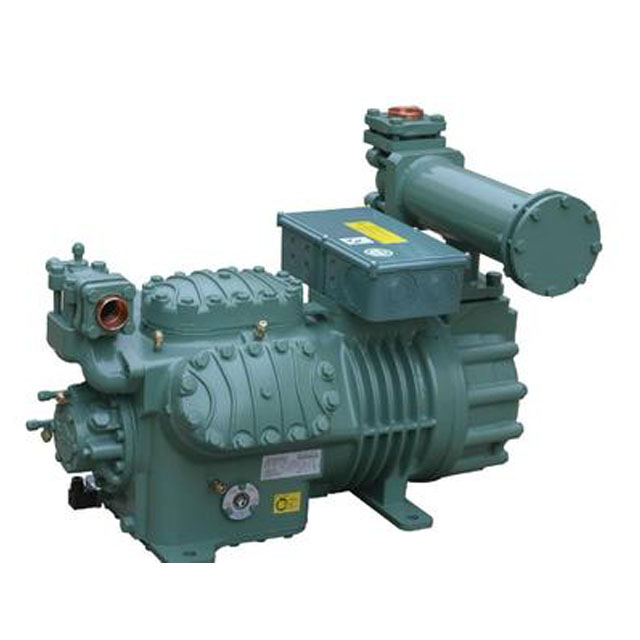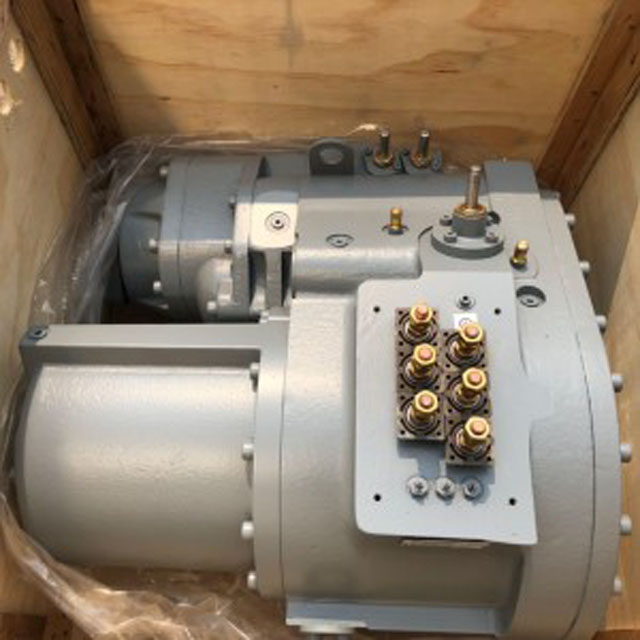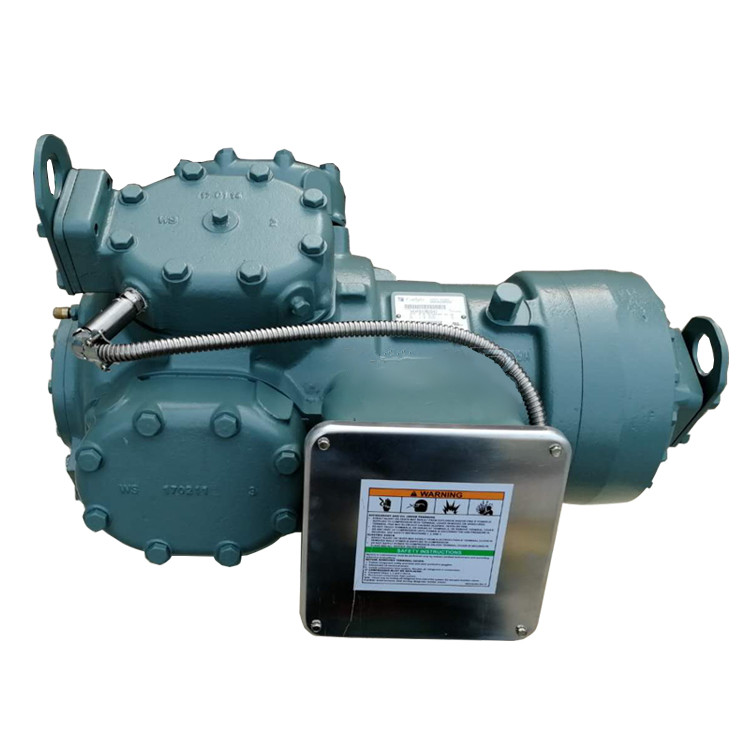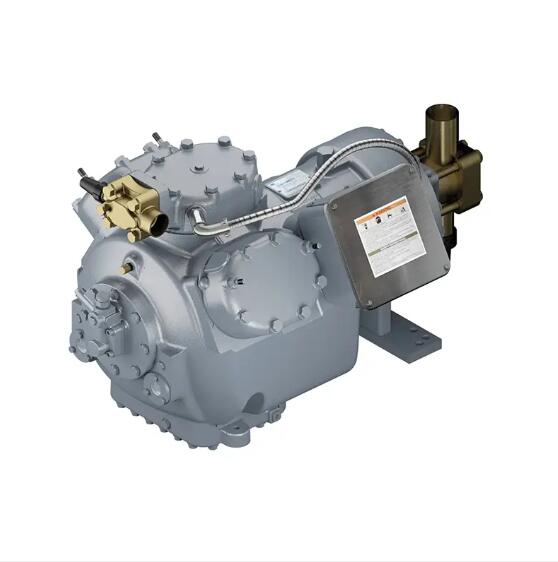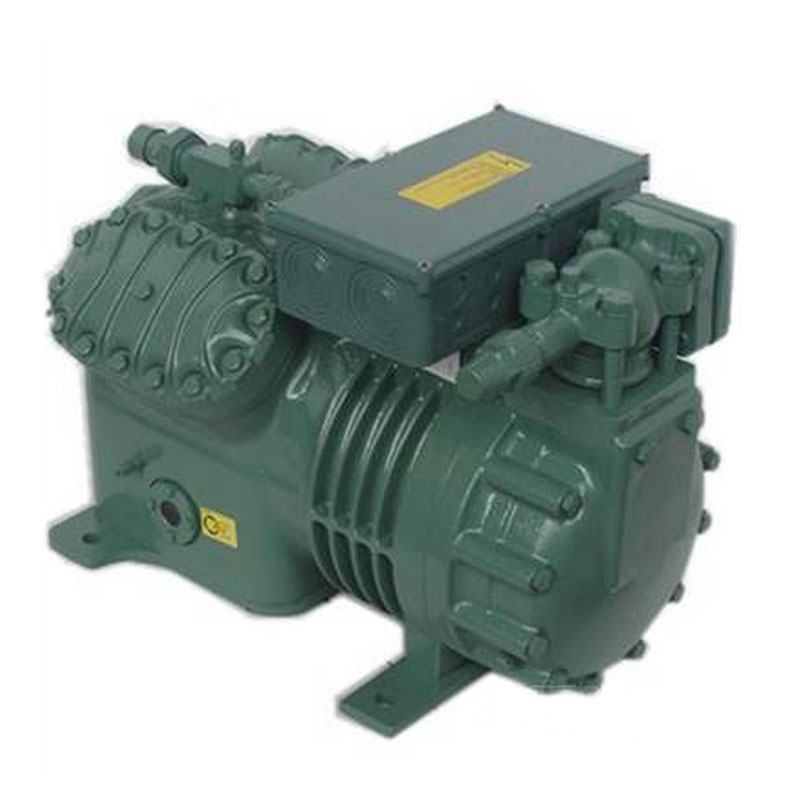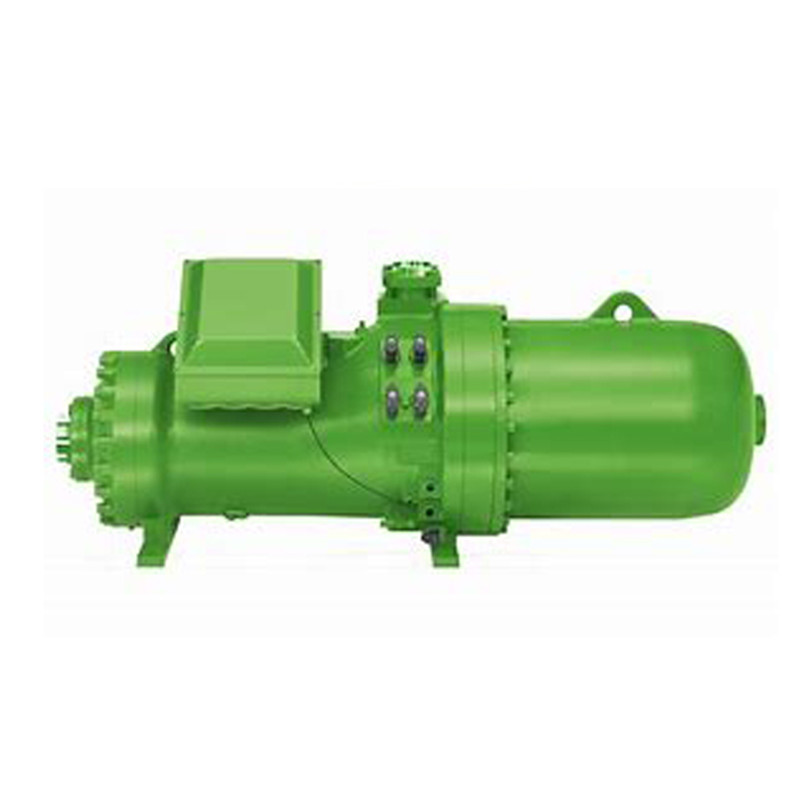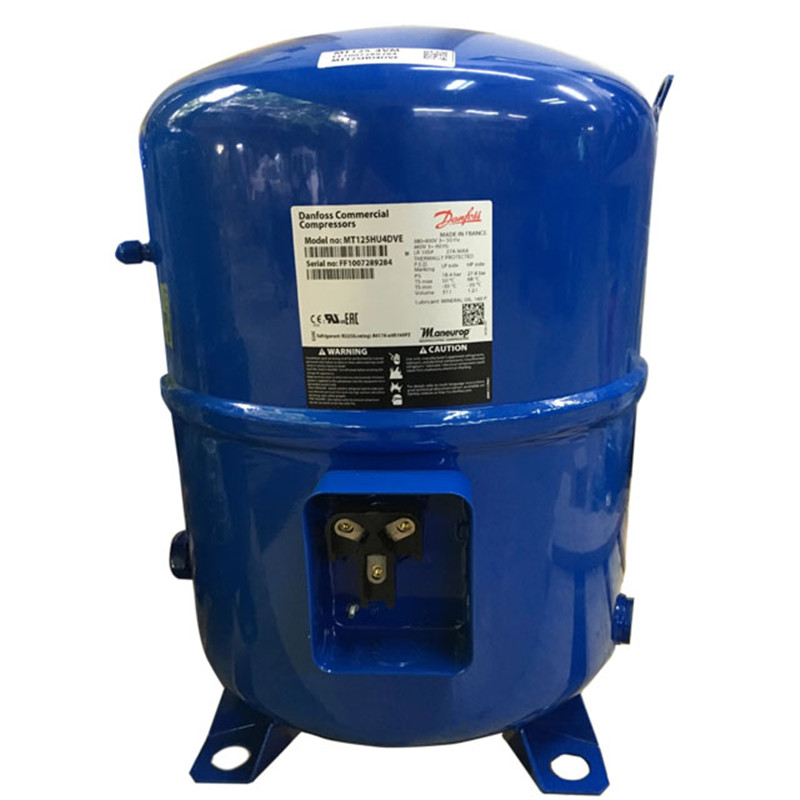 Top Emerson Scroll Compressor Manufacturer in China
Reviews
Related Videos
Introducing the Emerson Scroll Compressor, the perfect solution for all your residential and commercial HVAC needs. Developed with advanced technology and precision engineering, the Emerson Scroll Compressor offers unparalleled performance and efficiency. Designed to operate quietly and smoothly, this compressor is suitable for a wide range of applications, including air conditioning, refrigeration, and heating systems. Featuring a compact and lightweight design, the Emerson Scroll Compressor requires minimal space and is easy to install and maintain. With superior reliability and durability, this compressor provides consistent performance even in extreme temperatures and harsh conditions. Its scroll technology ensures that it works efficiently and quietly, reducing energy consumption and minimizing environmental impact. Choose the Emerson Scroll Compressor for a reliable and efficient solution to all your HVAC needs. Whether you are looking for a compressor for your home or business, this compressor is the perfect choice. With its exceptional performance and longevity, you will enjoy peace of mind knowing that your HVAC system will keep you comfortable for years to come.
The Emerson Scroll Compressor is a top-of-the-line compressor that has revolutionized the HVAC industry. It boasts a design that is both compact and efficient, making it perfect for use in a variety of applications. Its innovative technology ensures superior performance and reliability, making it a go-to choice for professionals in the industry. The compressor is built to last and requires minimal maintenance, thanks to its advanced technology. It's also designed to be environmentally friendly, making it an excellent choice for those who want to reduce their environmental impact. Overall, the Emerson Scroll Compressor is a top-quality product that delivers unparalleled performance, reliability, and efficiency. It's an investment worth making for anyone seeking an excellent compressor for their HVAC needs.
The Emerson Scroll Compressor is a top-of-the-line product that has impressed me with its powerful performance and efficiency. It operates quietly and smoothly, making it ideal for use in residential and commercial air conditioning systems. The technology used in this compressor ensures that it can handle even the toughest cooling demands, while maintaining a high level of reliability and longevity. I appreciate the level of innovation and quality that Emerson has put into this product, and highly recommend it to anyone who is in need of a high-quality and reliable compressor for their air conditioning needs.
Contact us
Please feel free to give your inquiry in the form below We will reply you in 24 hours