Copeland Piston Compressor
Copeland Piston Compressor Manufacturer: Trusted Supplier for Wholesale and OEM Orders from China
Guangzhou Hengyi Industry Co., Ltd. is a reputable supplier and company that specializes in the wholesale of quality compressors. We are proud to introduce our latest product, the Copeland Piston Compressor. Designed with advanced technology, this compressor boasts high efficiency and reliability, making it the ideal solution for various industrial applications.

This piston compressor is easy to install, operate, and maintain, thanks to its simple and sturdy design. With a wide range of capacity options, it is a versatile choice for meeting different needs in various industries. It also features a low noise operation, ensuring a comfortable working environment for employees.

Our Copeland Piston Compressor is made of high-quality materials that ensure long-lasting performance and a low maintenance cost. At Guangzhou Hengyi Industry Co., Ltd., we are committed to providing our customers with quality products that meet their needs and exceed their expectations. Contact us today to learn more about our products and services.
Guangzhou Hengyi Industry Co., LTD.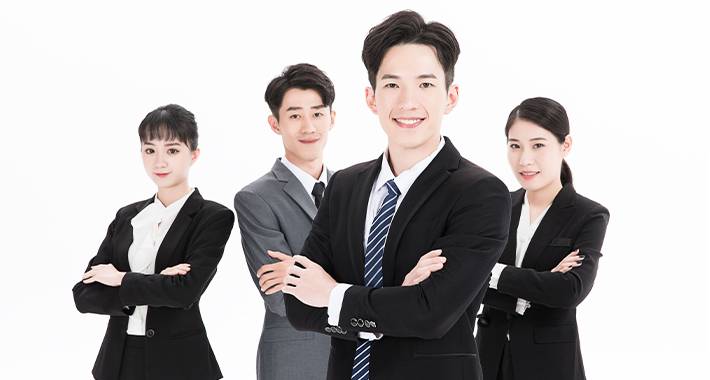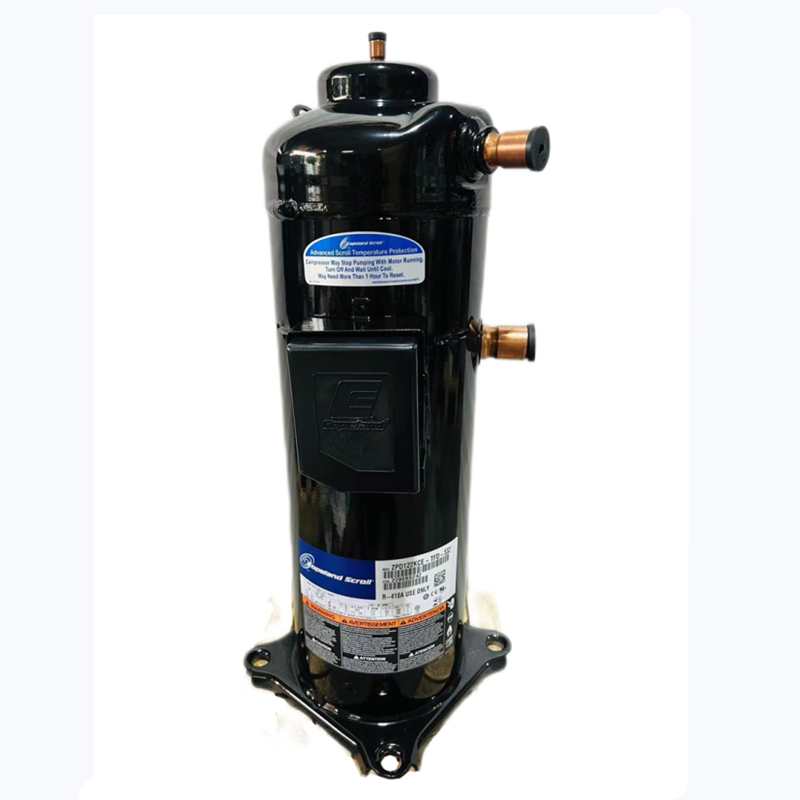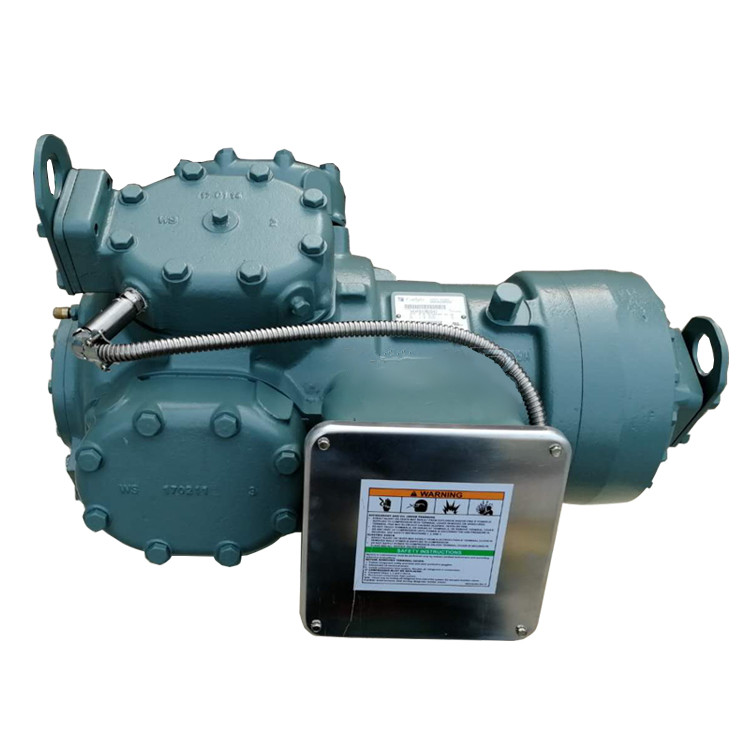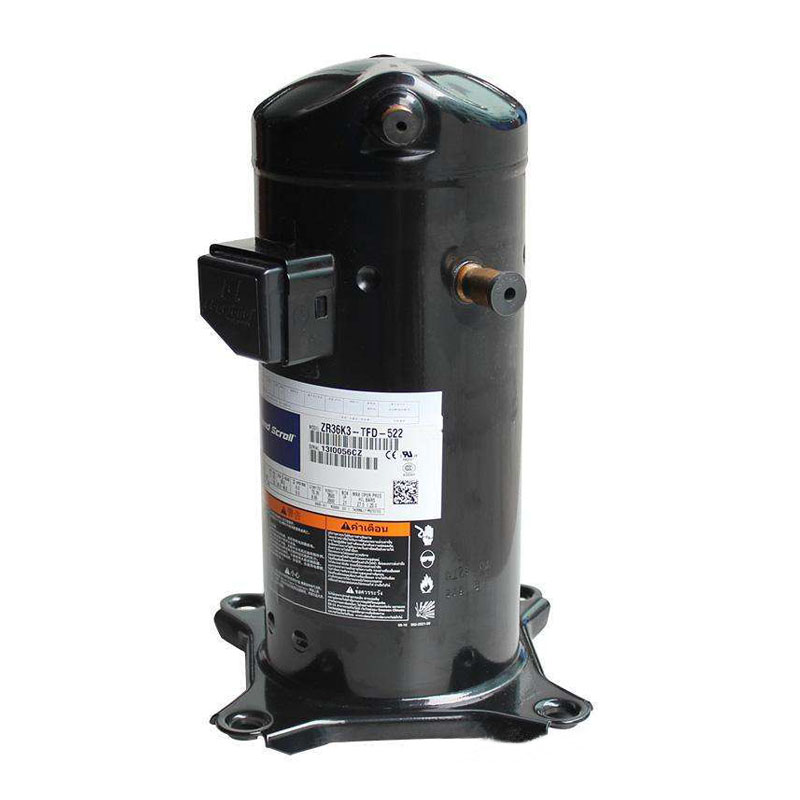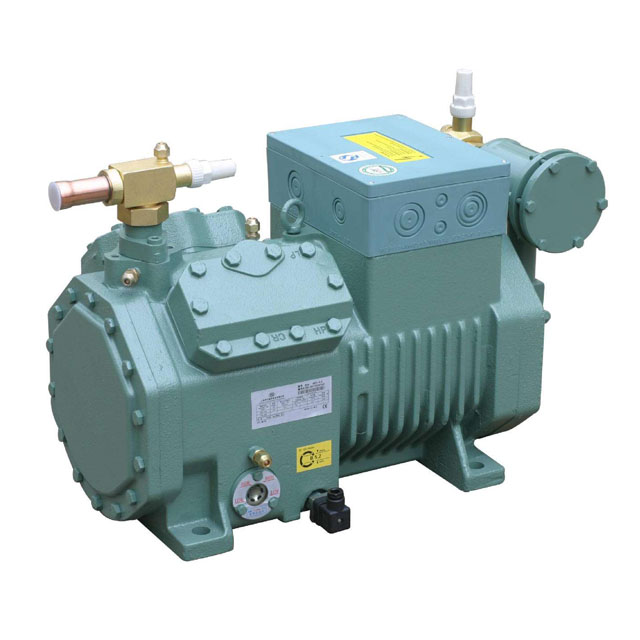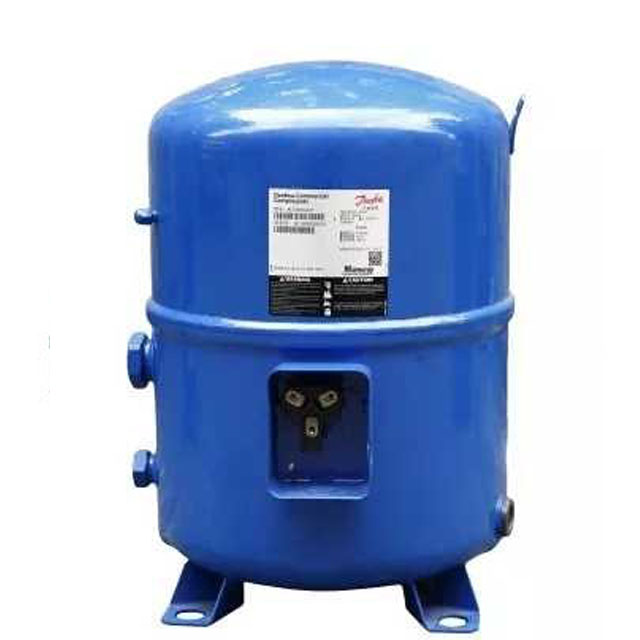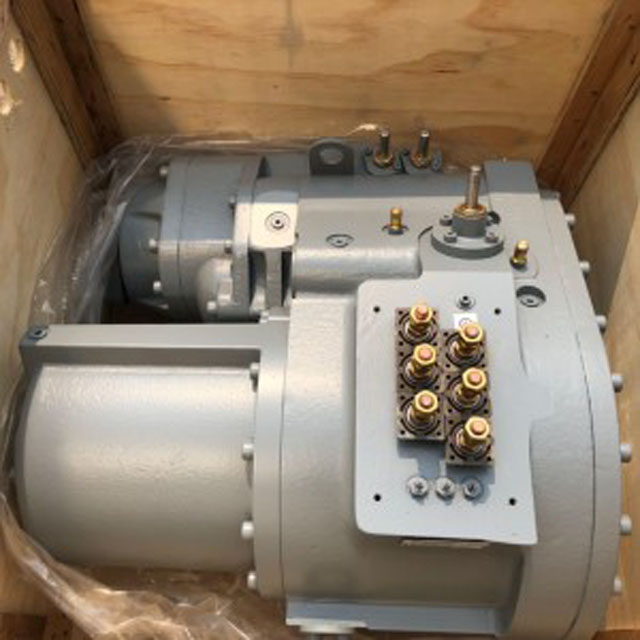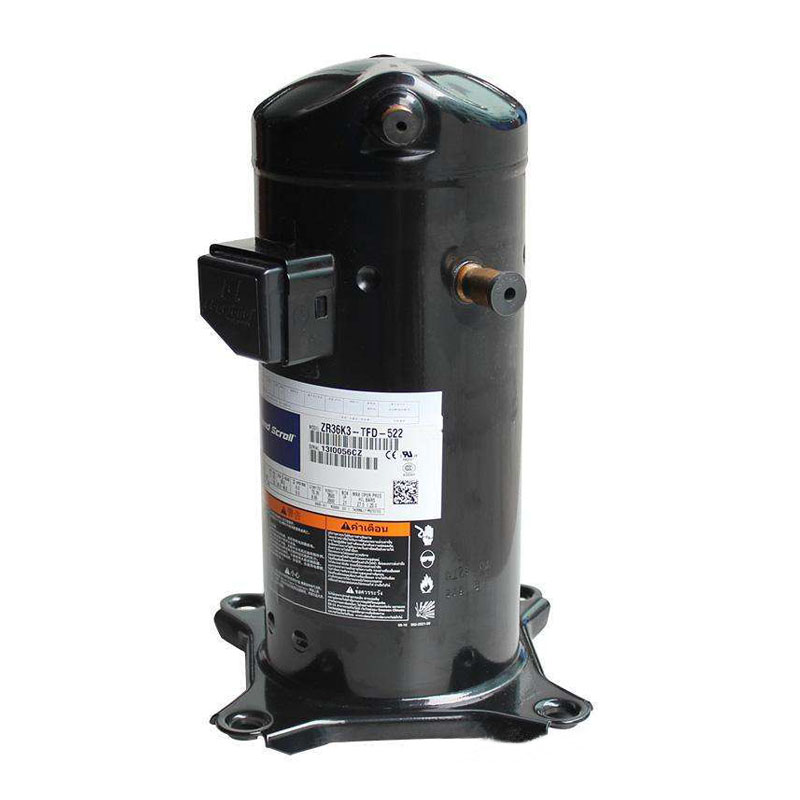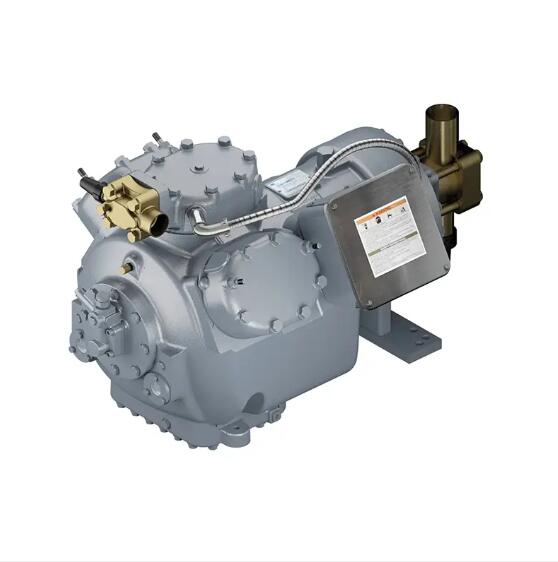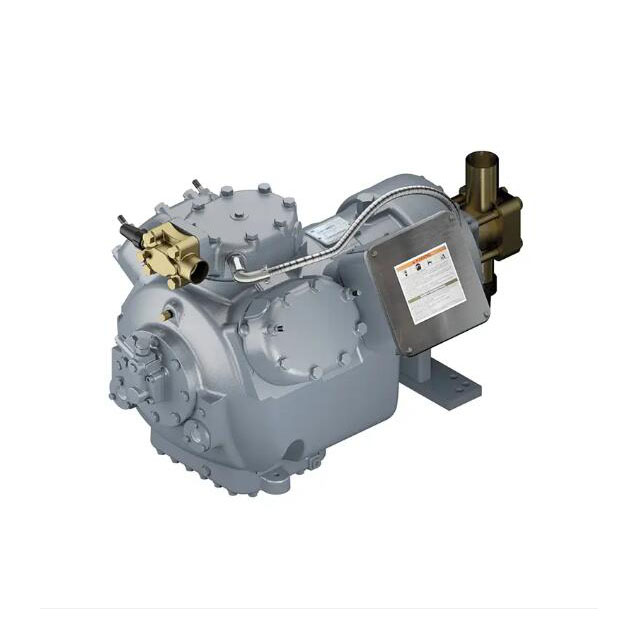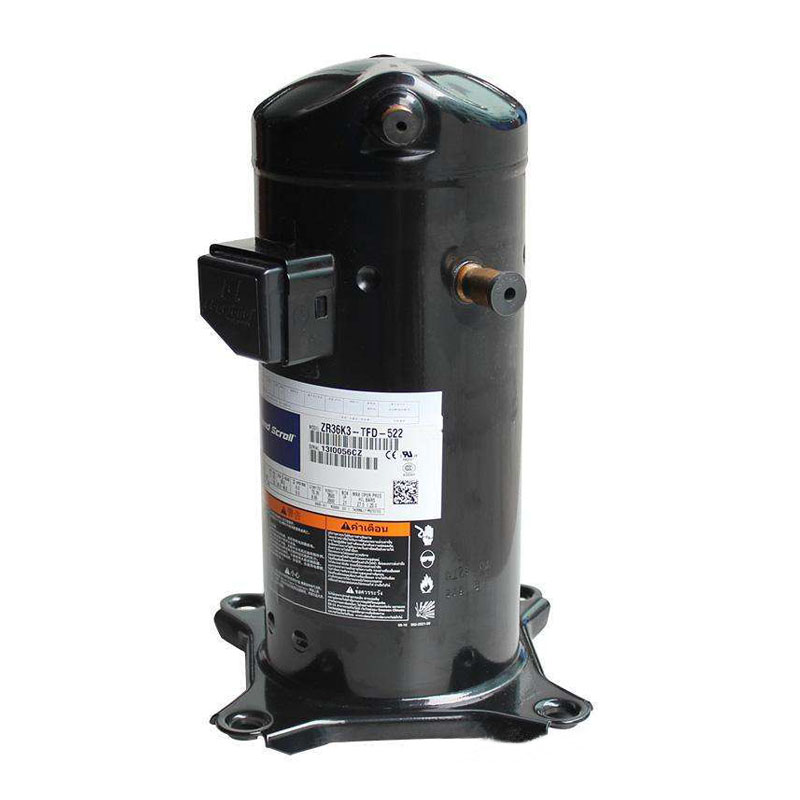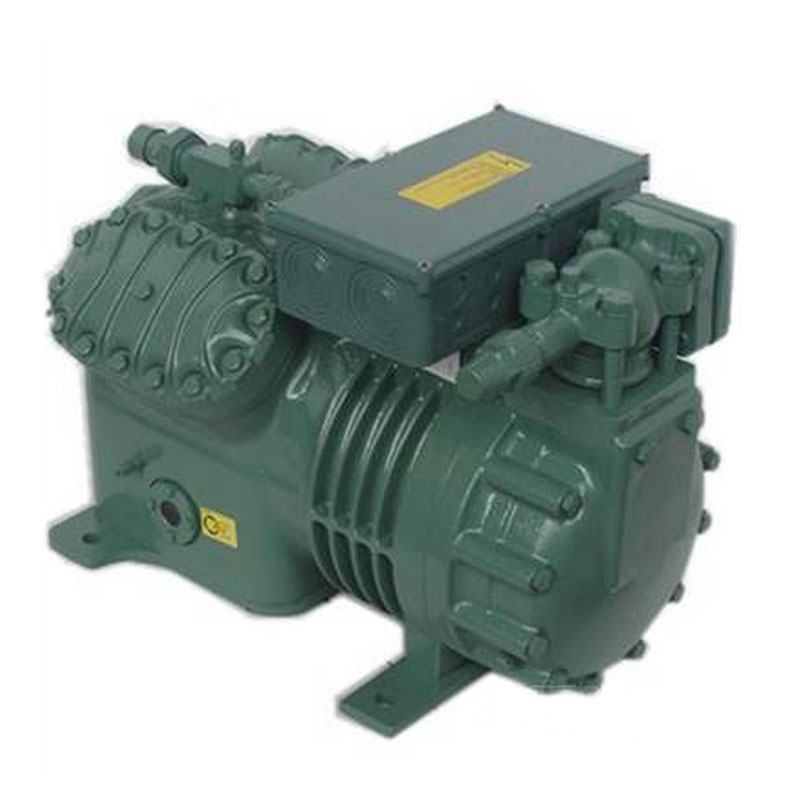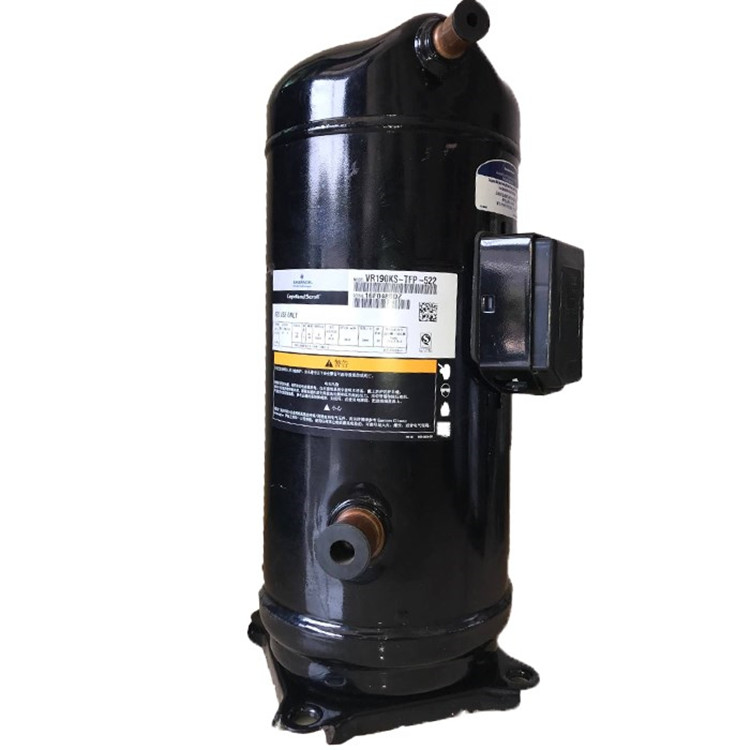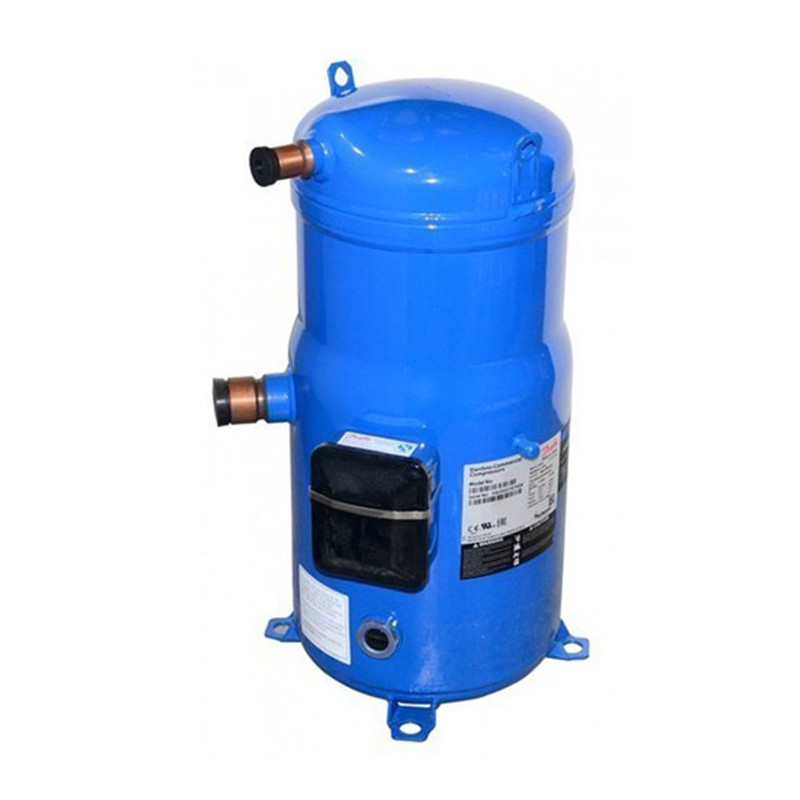 Top-quality Copeland Piston Compressors: OEM Exporter from China
Reviews
Related Videos
Introducing the Copeland Piston Compressor - a reliable and efficient solution for your industrial and commercial refrigeration needs. Built with superior quality components and innovative technology, this compressor is designed to provide optimal performance, efficiency, and reliability. Whether you're looking to power a small refrigeration unit or a large industrial cooling system, the Copeland Piston Compressor is engineered to deliver outstanding results. With its precision manufacturing and high-tech design, this compressor ensures maximum durability, longevity, and efficiency. With decades of experience and expertise in the industry, Copeland is a trusted name in the field of refrigeration. Their Piston Compressor is a leading choice for professionals and businesses seeking top-of-the-line performance and reliability. Capable of delivering high-quality cooling for a wide range of applications, the Copeland Piston Compressor is an essential component for today's advanced refrigeration systems. It is designed to provide superior cooling capacity, low vibration, and quiet operation, while preventing damage and wear to the system. So whether you're looking for a reliable compressor for your business or simply need a robust solution for your cooling needs, the Copeland Piston Compressor is the perfect choice. Trust in its superior quality and performance to keep your refrigeration system running smoothly for years to come.
The Copeland Piston Compressor is a high-quality product that delivers exceptional performance in HVAC systems. Its solid construction and advanced design allow for efficient and reliable operation, providing optimal comfort to homes and commercial spaces. This compressor is built to last, with a durable motor and excellent cooling capabilities that ensure long-lasting performance. The noise level is low, and it's very easy to install and maintain. The Copeland Piston Compressor is an excellent investment for those seeking top-quality HVAC performance and can be relied upon to deliver years of trouble-free service. Overall, it's a highly recommended product that you can't go wrong with.
The Copeland Piston Compressor is an excellent product that I highly recommend. This compressor delivers exceptional performance and is incredibly versatile. Its compact design makes it easy to install and operate, while its durable construction ensures long-lasting use. The compressor is also very efficient, making it a great choice for those looking to save money on energy costs. Additionally, its noise level is relatively low, making it ideal for use in many different environments. Overall, the Copeland Piston Compressor is a reliable, high-quality product that I am very satisfied with. If you are in need of a high-performance compressor, I highly recommend giving this one a try.
Contact us
Please feel free to give your inquiry in the form below We will reply you in 24 hours